Dazzled is an innovative event planning and destination management agency based in Sicily.
It was born of the friendship and common passions of two dazzling girls, Adriana Smentek and Emily Andrejic.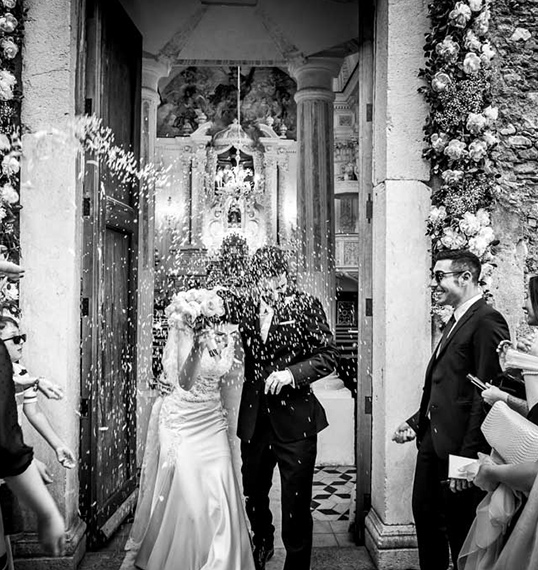 We met when we were both asked to help a TV crew while they were filming a show in Sicily and after two minutes, we knew we had so much in common.
We love Sicily, weddings and luxury travel. We have both worked as wedding planners and in the tourism industry, so it was clear from the very first day that we would end up working together.

Our dream became true only a few months later and Dazzled is our child. What is innovative about Dazzled is our approach. Our top priority is our customers' experience. We want you to live 'la dolce vita' when you are here.

No stress, no worries, everything is taken care of. Our main activity is organizing weddings and all the logistics that come with it such as transfers, booking of accommodation, activities for the guests, hen nights, rehearsal dinners, post-wedding parties, and anything else you need. However, we go beyond wedding planning. We are more than happy to arrange a bespoke, luxury holiday for discerning travellers.
Love every minute of your trip