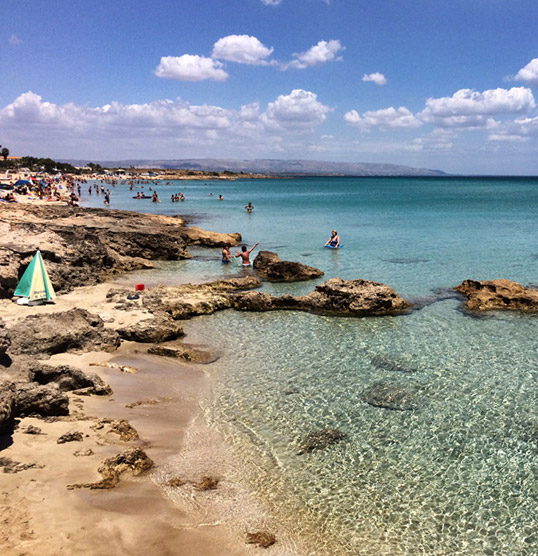 When God has created the world and it was all finished, God took the world in his hands and kissed it. Where he put his lips that is Sicily.
Nature's perfection
Everything one may desire for a wedding
In every legend, there is a little truth. In fact, Sicily is proof of nature's perfection. It has everything one may desire for a destination wedding. Clear, deep blue waters surround this wonderful island's coastline, which is full of sandy and pebbly beaches (seafront and beach wedding venues click here) interrupted with high cliffs covered with Mediterranean flora.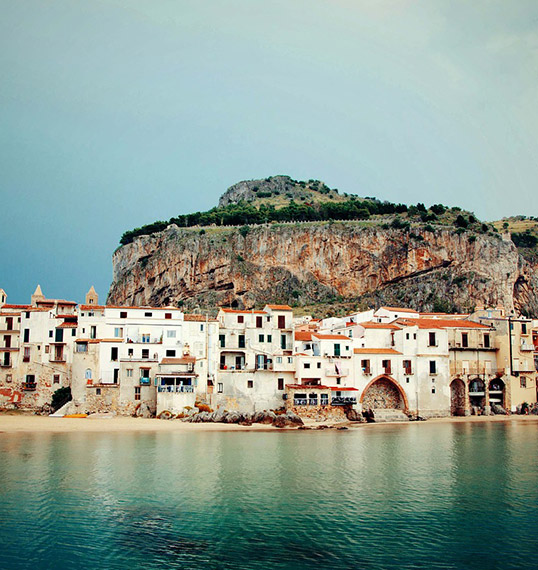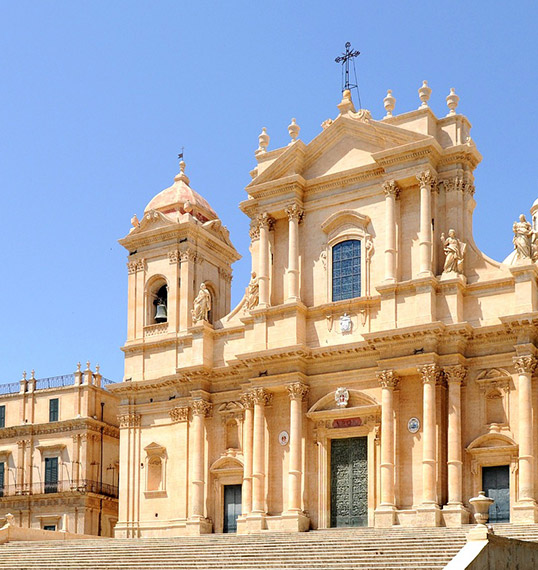 Sicily, full of treasures
Rocky mountains, ancient temples and baroque towns
The land of Sicily is full of treasures: hundreds of years old olive trees, orange and lemon groves, wineries, antique masserias, miles of unspoiled countryside covered in colourful tropical plants and flowers, green hills, and rocky mountains, ancient temples, fortifications from all periods, baroque towns (linked to Noto, Scicli, Modica).
WELCOME TO PARADISE
a dream come true
The Eastern part is dominated by Mount Etna or, as the locals call it, Mamma Etna, a magnificent volcano that rises over Catania (for Etna wedding click here). Welcome to paradise, a destination wedding in Sicily surely is a dream come true.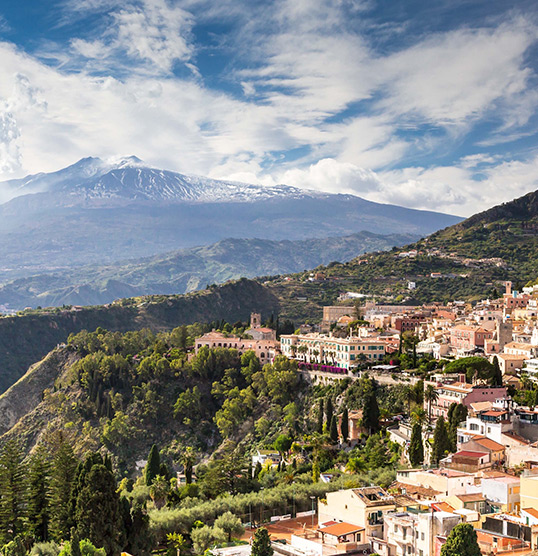 Unique and attractive
Perfect wedding location
Each part of Sicily is unique, attractive and diverse than the others. In order to simplify the search for the perfect wedding location in Sicily, we have divided the island into four parts with an international airport in each of them, so you know which one is the most convenient or perfect one for you.