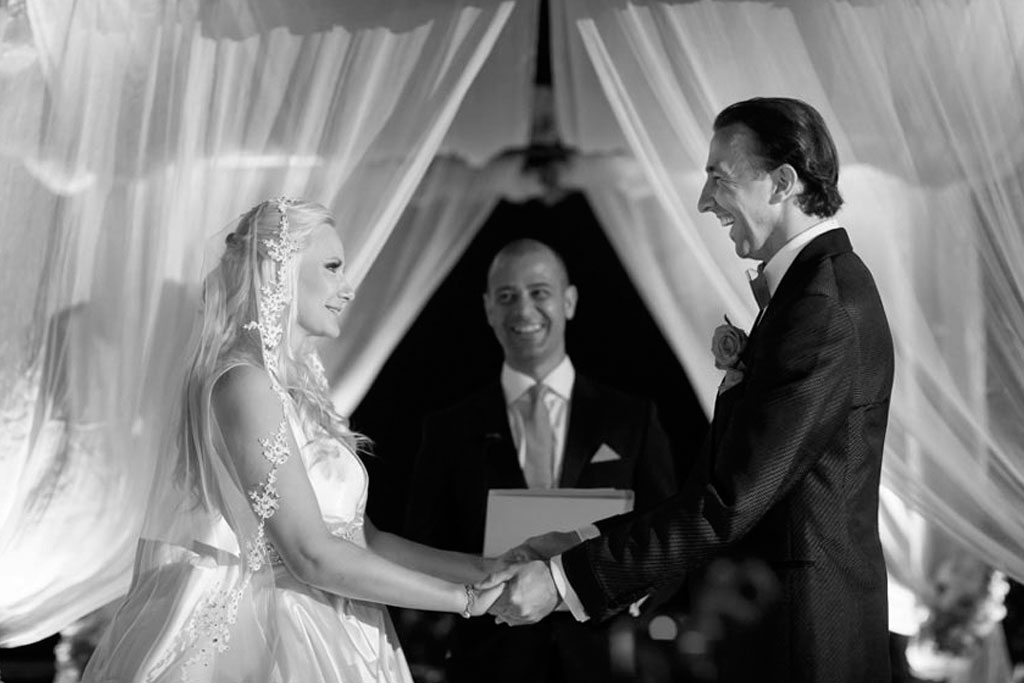 What is a renewal of vows or re-affirmation ceremony?
This is simply a ceremony that celebrates the union and evolution of your relationship. It is requested by couples who are already married and want to renew their commitment to each other.
In creating such a ceremony it is very important to reflect the history of the couple since they met as well as include their hopes and dreams for their future. While preparing the wedding vows, some spouses may want to include their original marriage vows enhancing them with their vision of the future life together. The script of the ceremony can be similar to a symbolic wedding ceremony.
Vow renewals are a beautiful way to deepen your love to one another. Italy will make this event even more unforgettable and romantic with its authentic breathtaking panoramas and venues!