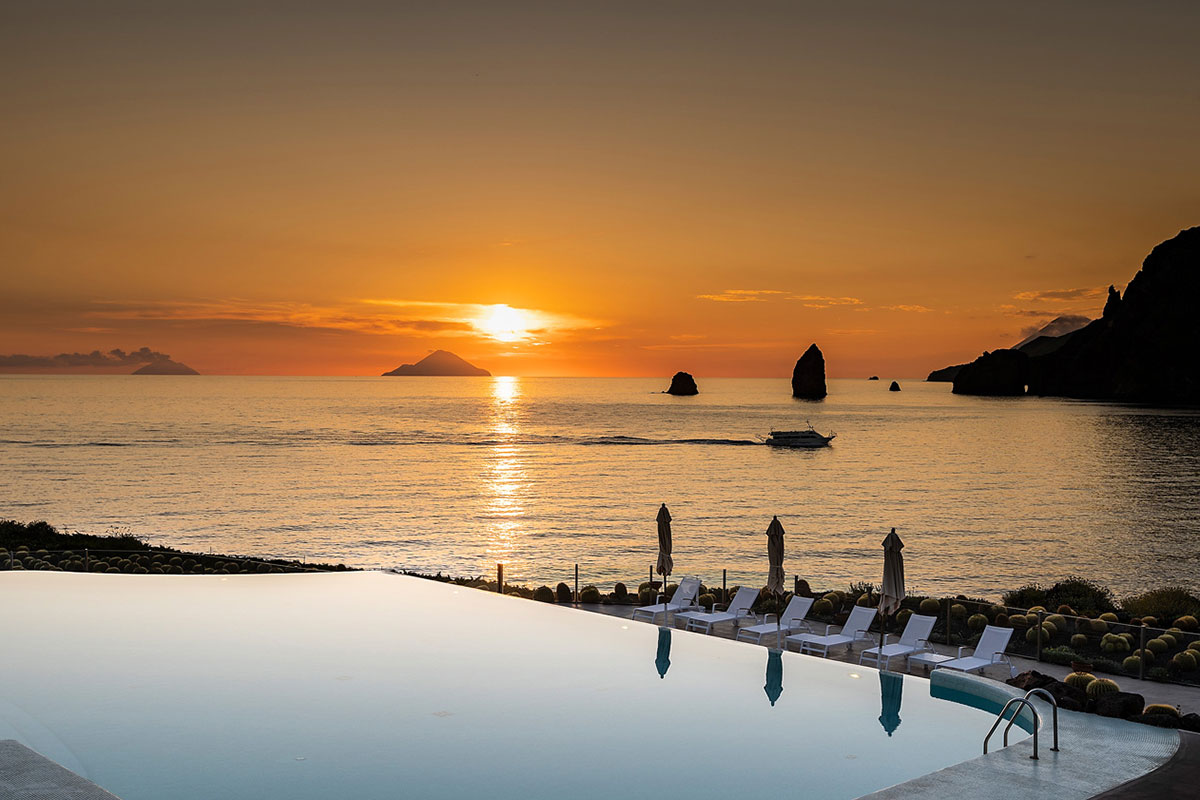 Aeolians
Wedding on the Aeolian Islands: contact us for options for Salina, Lipari, Vulcano and Panarea weddings. The Aeolian Islands are seven dreamy destinations, but we concentrate on the four closest Islands that offer exotic weddings with that extra touch.
The bride arriving in a boat, getting married on the top of the hill in a small intimate church and a venue that has your back for partying all night long. The islands are a little piece of paradise, where the wedding couple could start their honeymoon right away.
Many extraordinary activities, breathtaking panoramas and excellent food. It´s easy to reach the Islands and also just for the day. It's a place that should be included on your travel list to Sicily.
More Info

Island retreat

The island of Vulcano is situated north of Sicily and it's part eolian island chain.