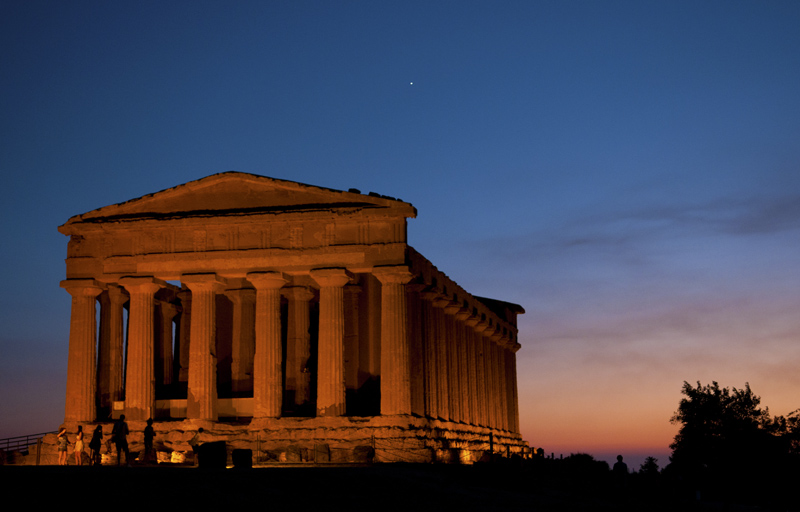 Agrigento
Agrigento is one of the oldest towns in Sicily that is situated in the southern Sicily on a plateau overlooking the sea. It's known for its ancient greek and roman history that has been leaving its imprint all over the town and region.
Old and beautiful cathedrals and churches where to get married, historical venues and locations beeing at your disposal. Close by for enjoying your celebrations you have the garden of Kolymbetra, white sandy beaches, Valley of the temples and the Turks´ staircase. A place where to get away from the touristic mass and enjoy your celebrations and vacation.
More Info

Castle on the beach

The Castle is a place of great charm that has preserved the magic of an ancient and historical place.