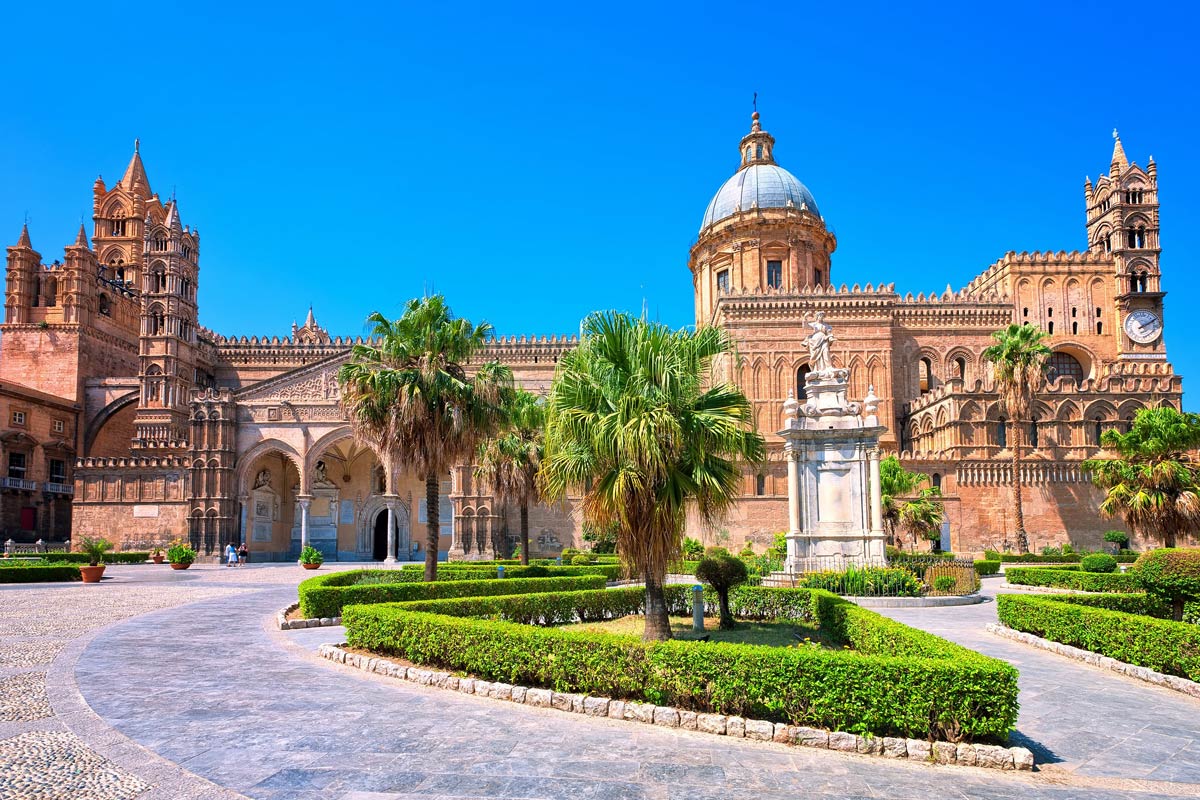 Palermo
Palermo and Palermo's international airport are situated in the northwest part of Sicily. Since ancient times Palermo has been an important cultural and commercial spot.
Although the city itself is beautiful and offers unlimited attractions of all kinds, I would like to focus on a few absolutely unmissable wedding locations near Palermo and on the northern coast.
More Info

Western Wonder

This unique property in its splendid natural setting is ideal for hosting exclusive events.