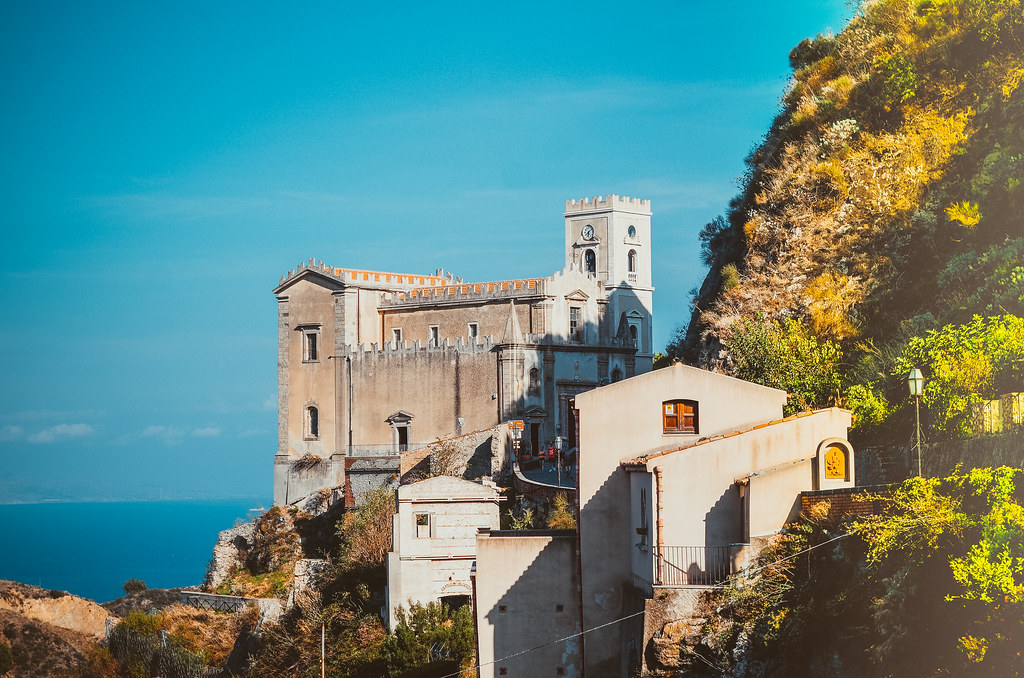 Savoca & Forza d'Agro
These villages are incredibly popular for Sicilian destination weddings, thanks to Francis Ford Coppola who picked Savoca and Forza d'Agro as a setting for his iconic Godfather movies.
Regardless of the fact that it's been almost 50 years since The Godfather was made, people from all over the world still come to those villages to see with their own eyes the church where Apolonia and Michel Corleone were married. If you want to relive the happier moments of The Godfather, without the scary Cosa Nostra elements, just contact us and we will arrange the perfect day for you.
More Info

Godfather's Villa

This is where Michael Corleone's first wife died in a car explosion. This villa has been featured