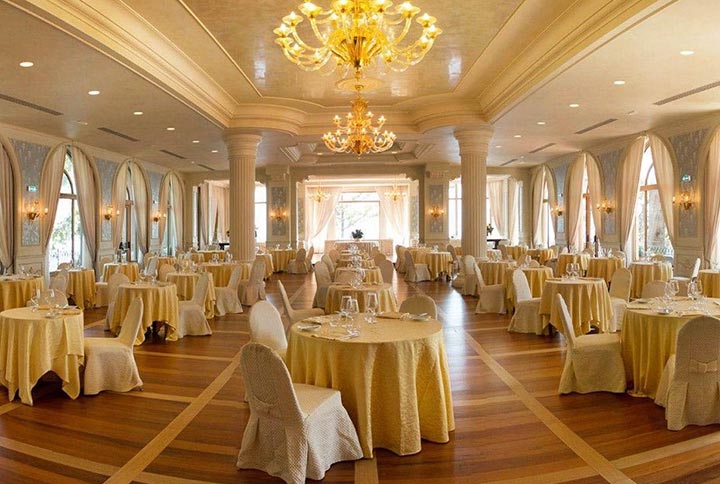 Most romantic locations for a winter wedding in Sicily
Most of you, when asked about Sicily, think of the sound of waves in the blue sea, the shade of the palm trees and fine sand under your feet. And you are totally right, but Sicily is so much more than sea and sand. Sicily represents thousands of years of fusion between the Western and Eastern Worlds. This island and its inhabitants have been shaped by a unique blend of cultures present here since ancient times. So yes! Sicily is a great wedding and summer holiday destination, thanks for its climate and fabulous views, but it is so much more than that. As proof, we have selected the  10 most beautiful winter wedding locations on our gorgeous island that have nothing to do with the sea but will steal your heart anyway! Ready?
Let's go!
10. Palazzo Manganelli
A stunning example of Sicilian Baroque with interiors that take your breath away.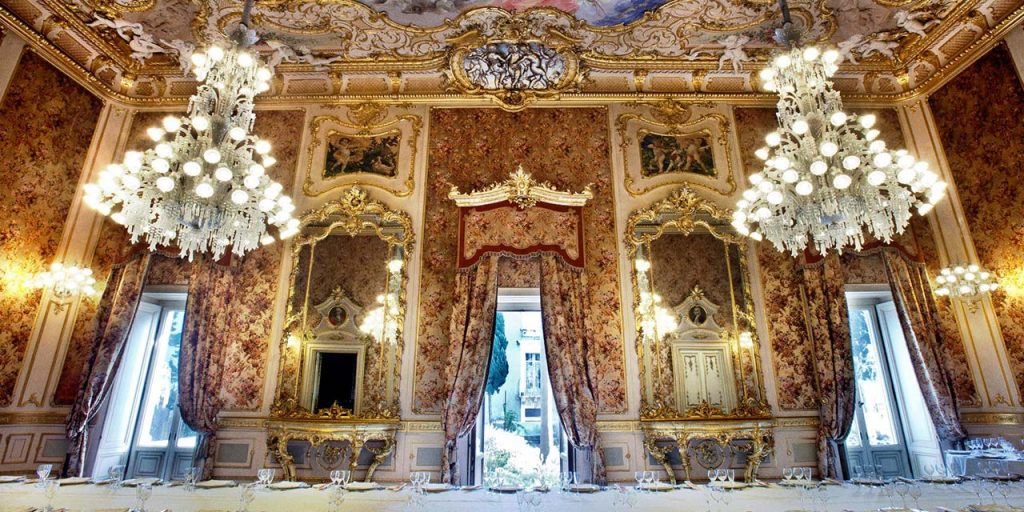 9. Relais San Giuliano
Surrounded by nature, this 17th-century noble family residence with all relics from the past carefully restored now houses a high-end boutique hotel with a stunning restaurant. Relais San Giuliano.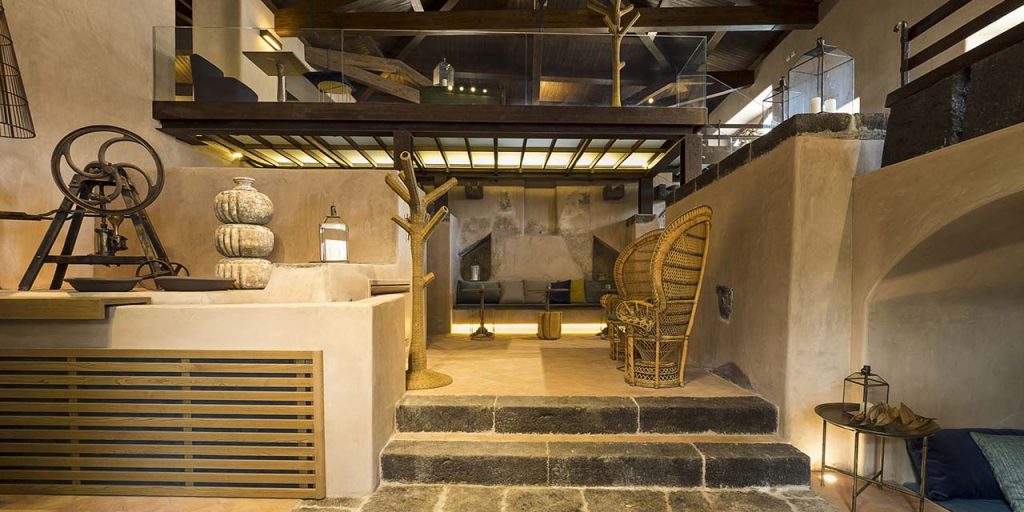 8. Zash
We love the combination of new and old and we hope you do too, as quite a few places we present on this list are exactly that. Old because Sicily is full of authentic houses, farms and wineries with a long and rich history. New because we love modern, industrial design combined with ancient stone blocks. And let's now forget about all modern comforts. It would be hard to enjoy your night without the air con.
This next gem on our list fits this description perfectly.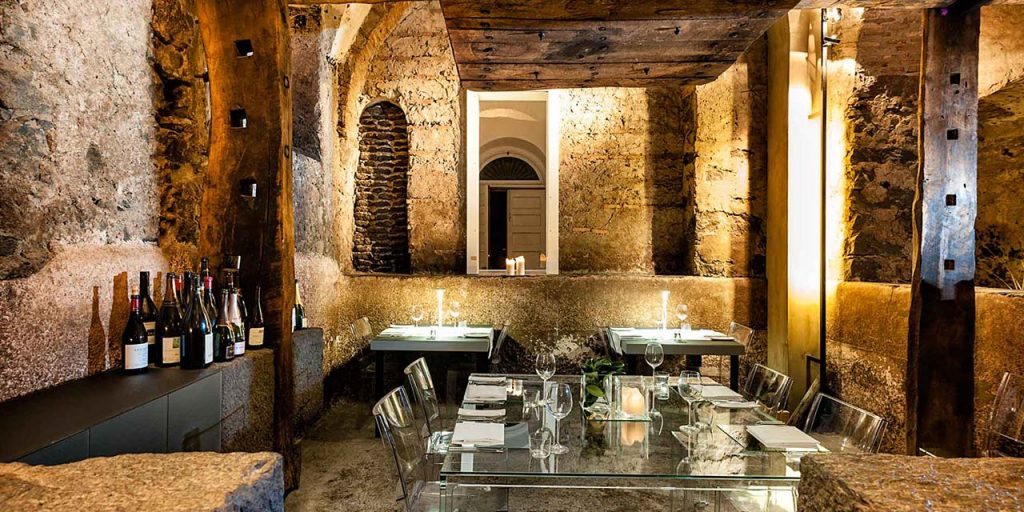 7. Tenuta Di Fessina
We are coming closer and closer to mount Etna or as locals call it Mamma Etna so let's follow the route.
Our next pick is something for all wine lovers. This antique farm and winemaking place (palmento) is in the middle of huge grape plantations.
One of the oldest wineries on Etna, it is open year-round and welcomes small events in its grounds and inside its eclectic rooms.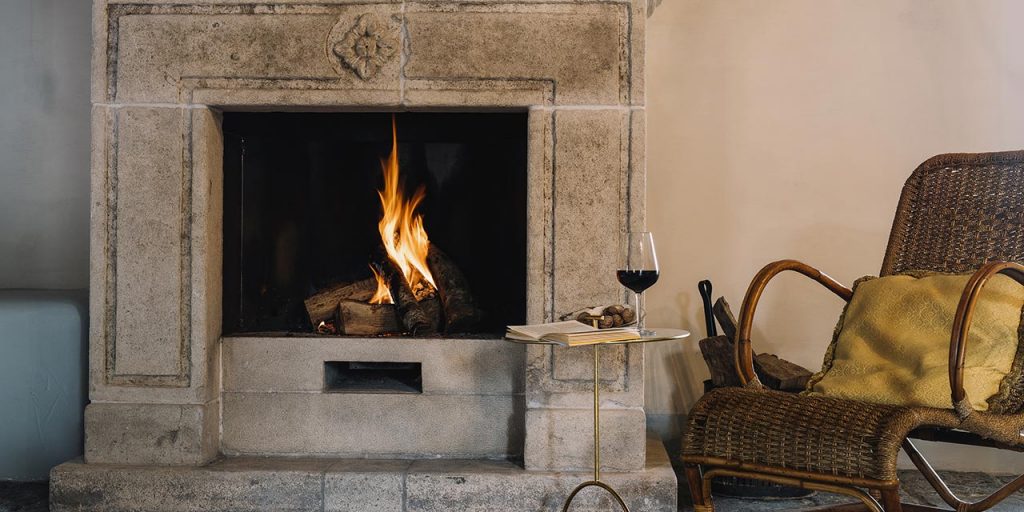 6. Baglio Occhi Pinti
An Autumn or winter wedding in Sicily does not necessarily need to be on Etna. With the mild climate we enjoy on this island you can celebrate your day pretty much everywhere. The countryside and picturesque farms will welcome you and your guests all year around. The interiors of this beautiful location are as splendid as the outdoor scenery.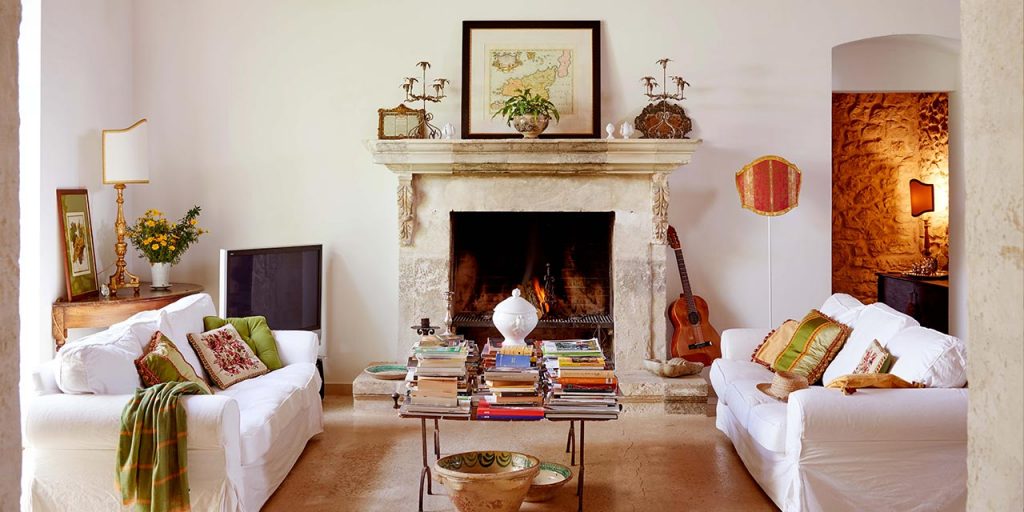 5. Hotel Villa Diodoro
For those who love the classic elegance and a breathtaking panorama, Taormina is always a good idea!
Unparalleled views with sophisticated food is a shortcut for the success of any event and when you add a historical 4-star hotel to it, it's done. You only have to show up.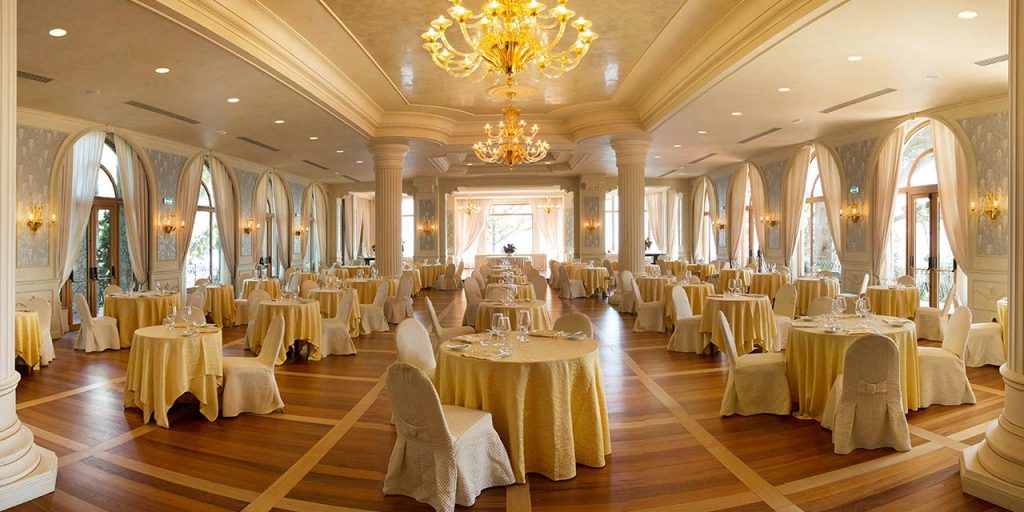 4. Castello Camemi
This is a place that dates back to the 14th century and holds hundreds of years of history. It has been home to many important families in Sicily. During an earthquake in 1693, the Castle was destroyed, but
following along, careful conservative restoration using original materials according to bio-architecture records, Castello Camemi is now a wonderful boutique hotel and a well-known location for exclusive events.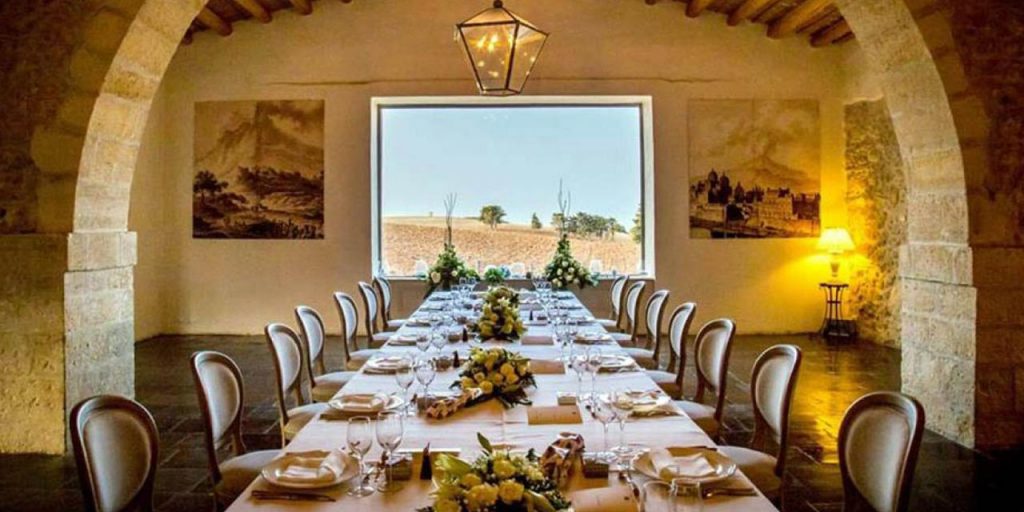 3. Palazzo Biscari
This list would not be complete without one more example of Sicilian baroque. Right in the heart of Catania, there is another noble family home that dazzles with its beauty until this day. Ladies and Gentlemen, let me present you with the absolutely stunning Palazzo Biscari!
This is a very exclusive location, it is privately owned and they only allow a small number of events per year, but if you are lucky enough to be one of few people who can celebrate here, we guarantee you won't forget it. It's like getting married in Versailles.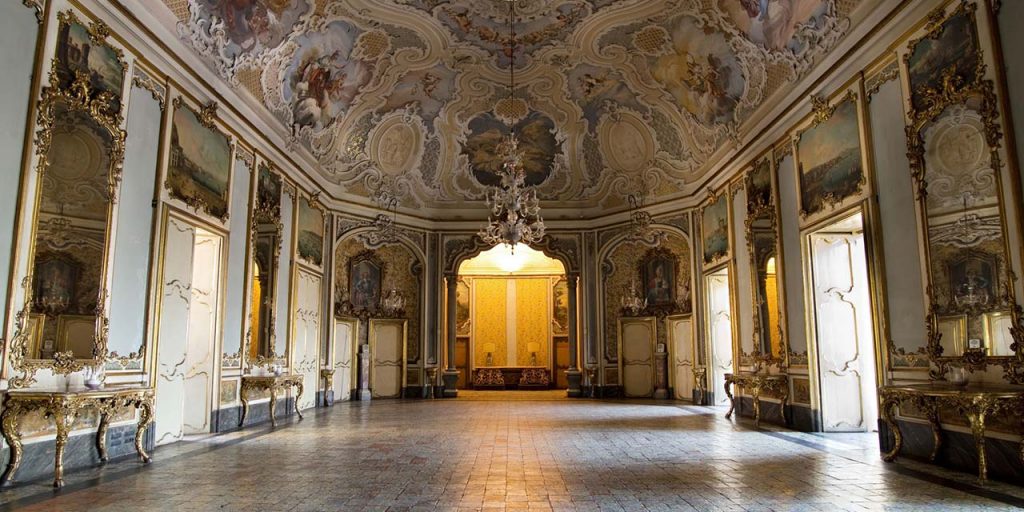 2. La Cambusa
Although we did promise to stay away from the sea, we can't forget that we are on an island. And a very pretty one indeed. That's why we decided to include just one seafront location in our list and the honor goes to La Cambusa. This modern and chic restaurant allows you to enjoy gorgeous views across the bay all year round. It's perfect for medium and large events and it's only a few kilometers away from Taormina, so all the stunning churches and Palazzo Duchi di Santo Stefano are easily accessible. It's worth mentioning that a day wedding in winter would not feel like winter at all. You could still enjoy the cocktail reception outside. In December. On the beach. Why not?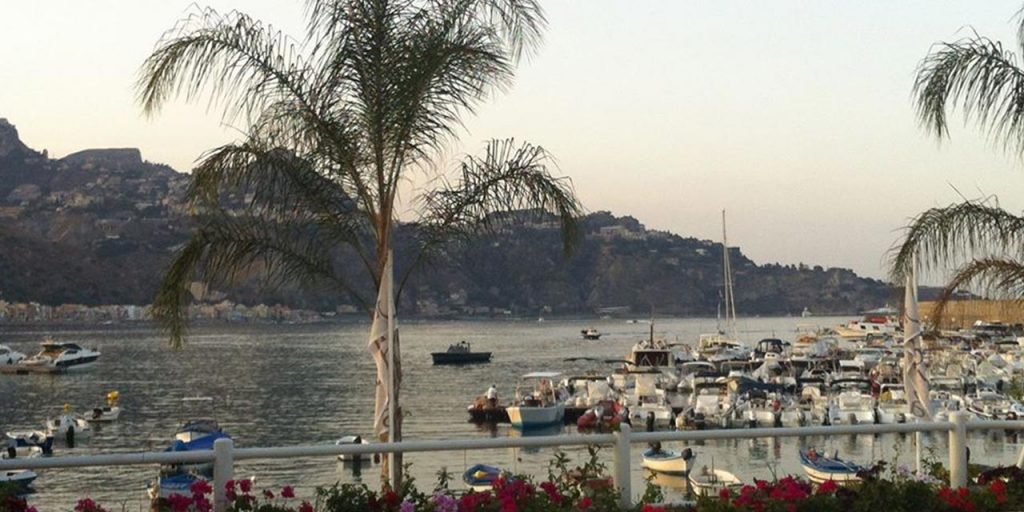 1. Castello Xirumi
Last but not least… our favorite architectural gem with many spaces, both inside and outside that tell a story of unimaginable wealth and the importance of Sicilian magnates. This castle dates back to the 16th century and it has been redesigned and restyled over the years.
This building owned by the Barons Grimaldi Serravalle is located on the edge of the Plain of Catania. The castle is part of the municipality of Lentini, in the province of Syracuse, and with its farm is one of the largest citrus groves of eastern Sicily, containing around 200 hectares of orange and lemon trees. The property also represents an area of ​​great archaeological interest, as there is a necropolis dating back to the Neolithic age.
The Castle is accessed via a long avenue shaded by palm trees and flanked by lush Mediterranean flora that leads to an imposing iron gate. The layout is typical of a Sicilian fortified farm: a large central courtyard, around which are perfectly restored structures: a mill, a millstone, and a grain warehouse; all of which lend themselves as perfect environments for exclusive weddings and luxury events of all sizes.