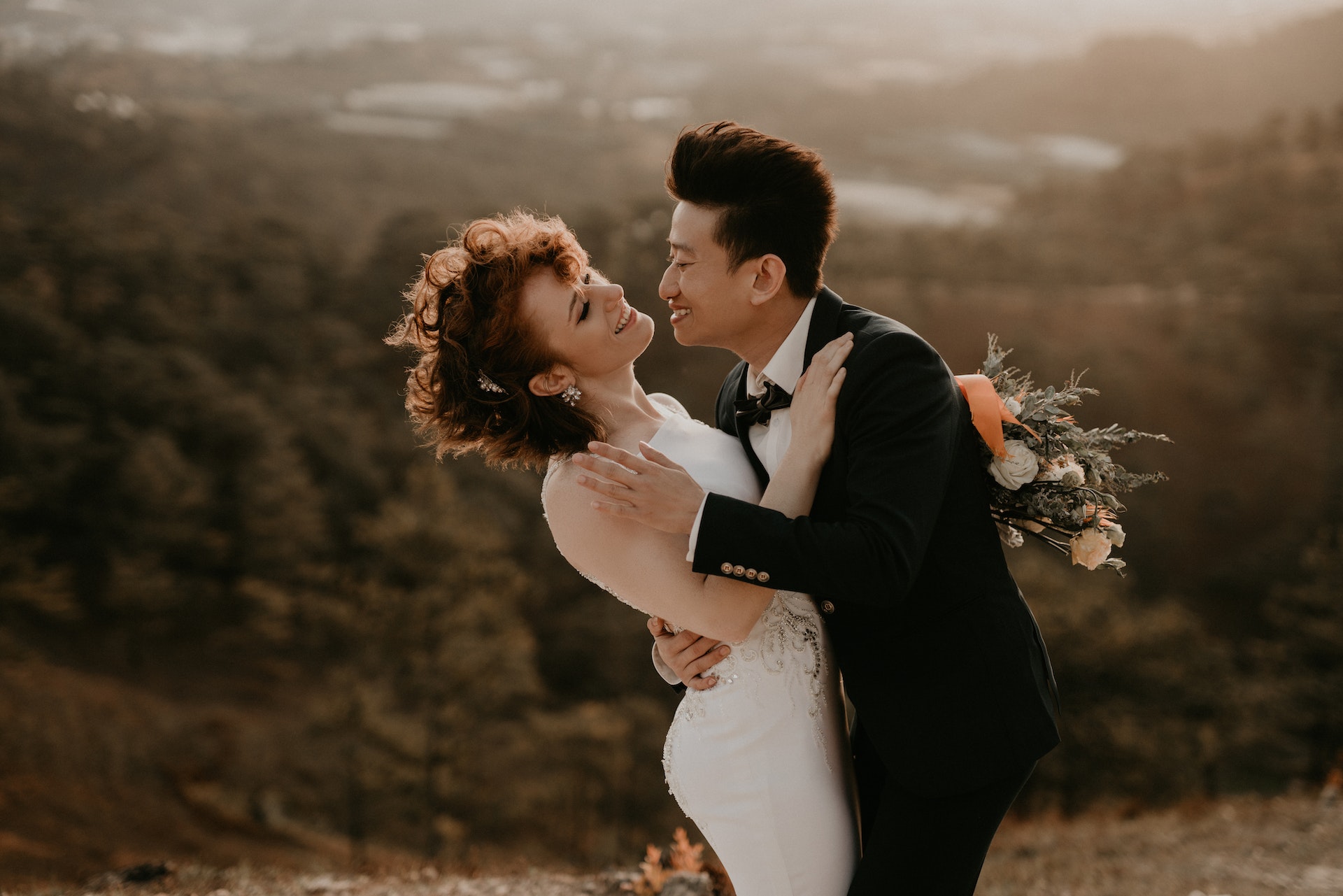 Destination Wedding Trends 2023
Hello 2023 brides! Your big day is literally behind the corner!
If you are wondering if you are up to date with wedding trends for this season, you are in the right place! I have scanned the internet for you and picked THE HOTTEST trends of 2023!
Some of them will not surprise you, some are quite extravagant… It is important to remember it's YOUR DAY YOUR WAY… but if you are looking for some inspiration continue reading.
1 digital save the dates
We love this trend for so many reasons… Virtual save the dates are eco friendly, quick, easy to manage..and with destination weddings they are such an easy way to communicate all guests need to know about the destination, how to get there ect. Plus, you have more time to decide on the style of printed invites and have them perfectly in line with other stationary you will use later such as the ceremony program or the menu.
2 afternoon ceremony
We see the rise in requests for a midday and afternoon ceremony. In recent years brides would choose a sunset ceremony followed by candlelit dinner, and party in late evening. In 2023 many brides choose to have a day time ceremony and either a lunch wedding that goes until early (or even late) evening hours or have a break and gather everyone in the evening. Especially when having a destination wedding and you are all staying in the same hotel or close to each other, guests will appreciate having some time to rest between the ceremony and the party. Plus, as a bride you can freshen up your look or even change it completely and surprise everybody as you enter the reception room.
3 classic bridal look
Vogue calls it the Naomi Biden effect, and that may be an accurate name since the First Granddaughter of America opted for a classic, Grace Kelly inspired look. After years of boho, romantic, minimalist modern and a bit more adventurous wedding dresses this year is all about timeless elegance and old Hollywood look. Long veils with embroidery (think Hailey
Biber's veil), princess style dress and tiaras is everything a fashion savvy 2023 bride wants!
4 Manor House style venues
I guess the classic look trend extends to the venue choice. We had a boom of barefoot beach weddings, then it was a garden/ vineyard wedding that everyone wanted. This year, we appreciate great architecture and a manicured park/garden as a setting. Maybe it is a natural choice that after years of staying outside and keeping distance we want close spaces
and beautiful interiors. Ballrooms with frescoes are among most requested reception venues and let me tell you, the ceremony with an italian villa as a backdrop is a dream come true for a classic elegant couple.
Some examples : Villa In Taormina , English garden Villa , Manor house Hotel
5 super specific dress code
According to Over The Moon, this year there will be a year of themed parties where guests' attire contributes to the overall look and feel of the event! Black tie is not enough!
What's not hot?
1 Welcome goodie bags- it's all about sustainability now. The less waste we produce the
better. So save yourself some money (and help the environment ) by not printing a customized tote bag/ do not label water bottles with your initials. If you love personal touch then go for something useful like a fan (especially in Sicily).
2 Wedding hashtags are long gone and more and more often guests are asked to give
away their phones at the beginning of the ceremony so they can actually be there and enjoy every moment. There are people paid to take pictures and videos.
3 large bouquets
Two factors come in place here, first one of course the sustainability. Fresh flowers are amazing but they are simply waste. Keep them at the tables and for ceremony decor and keep the bouquet nice and small. Also, it should not take attention away from the dress as you are walking down the isle.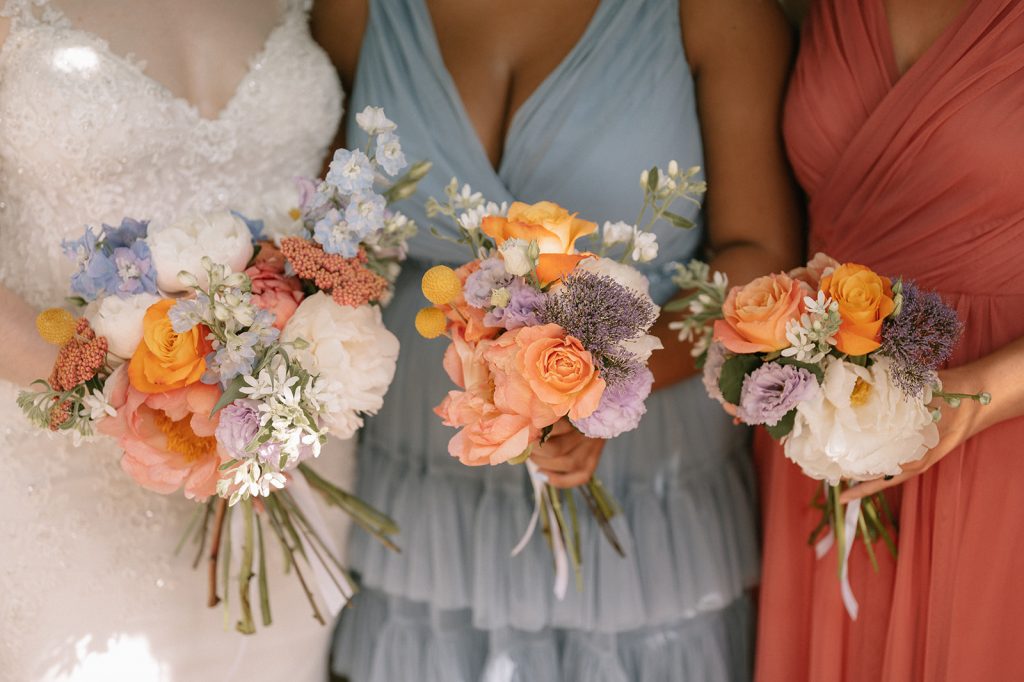 4 signature cocktails
These are being replaced by themed alcoholic experiences. Recently the party element has become equally important as a ceremony and reception. Weddings are becoming more and more fun and one or two specially designed cocktails are not enough to reflect on couples personalities.
In 2023 the bar will reflect on the couple's character, heritage and life experience. You could have a 'Havana night' experience for guests with rum and rum based cocktails or 'Welcome to Russia' with tables full of vodka.' Midnight in Paris' with champagne and champagne based drinks.. you get the point..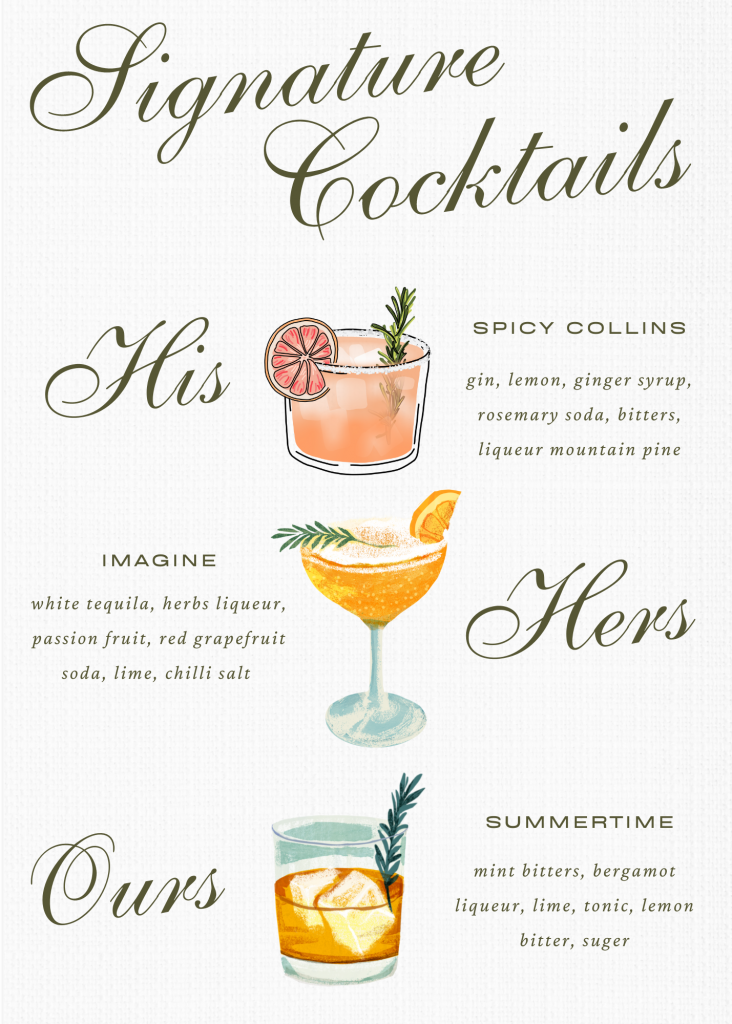 5 Uniform bridesmaids dresses
It's all about individuality and creativity in 2023 so save your besties from wearing all the same dress. Keep them in a similar color palette or go total rainbow but make sure each of the girls is actually happy wearing it. You don't want them to feel uncomfortable on such an important day. Mismatched bridal dresses are in this year.
Hope you liked our list! Follow dazzled.events on instagram for more inspo and if you are planning to get married in Sicily, get in touch! be@dazzled.it