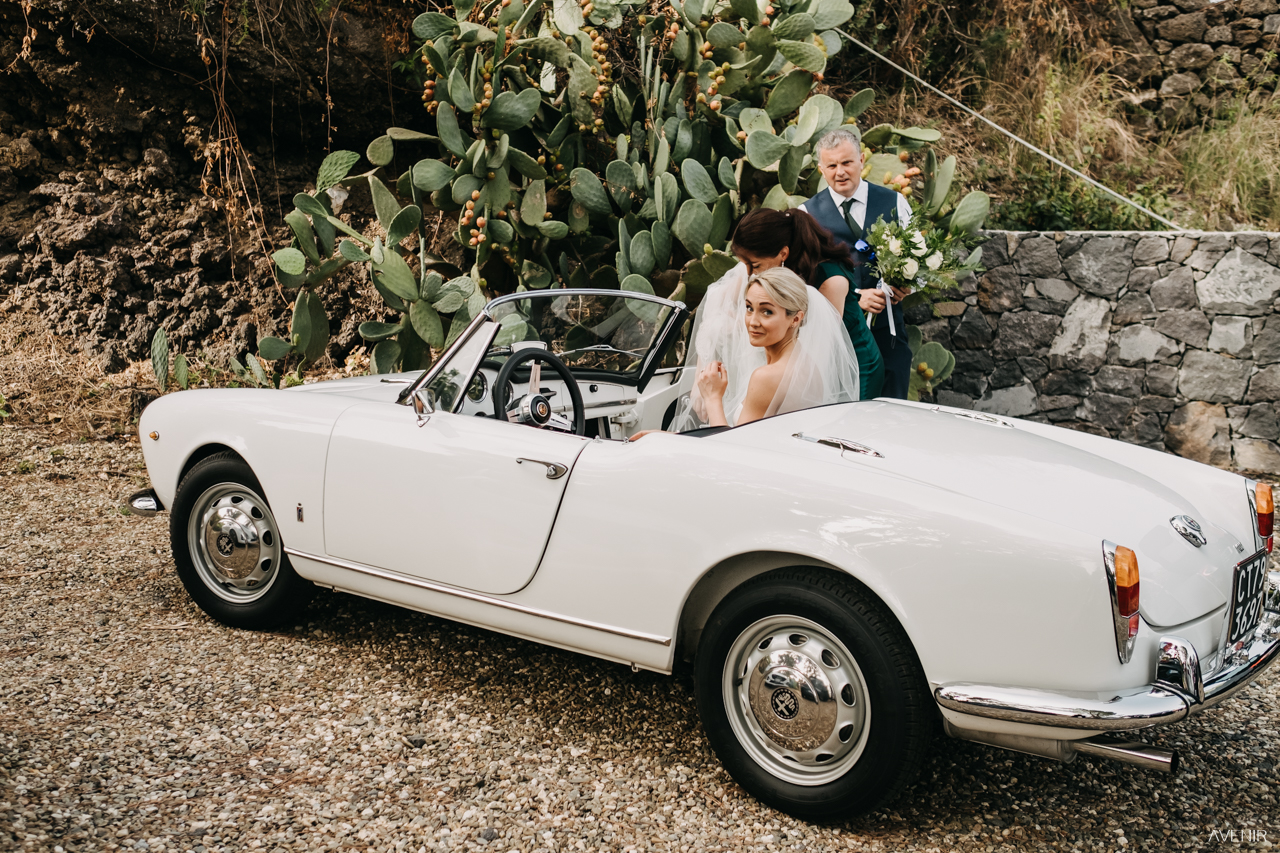 Last minute destination wedding in Italy. Is it even possible?
Well, we don't know about other parts but in Sicily-YES! And it does not have to be a tiny wedding or an elopment. We have organized a wedding for 150 guests in four days this May.. but let me get to that.
Weddings are usually being planned at least a year in advance. We have couples booked for 2024 already and we are very happy about our early bird brides but the general timing for a destination wedding is twelve to eighteen months. Or it used to be before 2020.
The global pandemic we have experienced was tough for everyone and definitely had an effect on each and one of us but our hearts go to all the brides who had to interrupt panning in a final stage in order to postpone or even cancel the wedding.
Covid 19 has changed the way we look at the world, many people are still afraid of traveling, many businesses have failed and in general the way we plan things is much more spontaneous since we all know not to take anything for granted, not even our free time and availability to move from one place to another.
Within the last two years we have postponed many weddings, due to covid and pandemic related reasons. Some of our couples decided to get married back home to make it easier, some had babies in the meantime and don't want to travel with an infant. Some weddings went from 250 guests to 70. It is all understandable and we support every couple whatever they decide to do. What is really interesting is the 'last minute wedding trend' we are observing.
There are many couples who either eloped during the pandemic or got married in the town hall, or canceled their previously planned wedding but now, looking at all the instagram they want to have a wedding they have always dreamed of which could not be done before.
If you are one of those brides who wants a perfect wedding and wants it now- you have come to the right place! We can find you a venue, celebrant, photographer and catering in four days of less! We have done it many times before and we enjoy the adrenaline rush that comes with it.
Civil or catholic wedding needs some preparations (at least 8 weeks for catholic or 4 weeks for civil) but if you are after a stunning symbolic ceremony in a fantastic location we can do it in 72 hours! No kidding 🙂 In Sicily we are the experts and we know our team. Wedding of your dreams can be planned perfectly, designed beautifully and stress free even on a very short notice.
With our fabolous Sicilian mediterranean nature and all the pretty chic venues that we know, you will be spoiled with choice as to where you could have the ceremony and/ or reception.
We will take care of every aspect of your trip. From the moment you set foot on the island until you wave us goodbye from the airport parking, you (and your guests) will be looked after.
We can find accommodation for you, arrange transfers, excursions, book restaurants or trips. And naturally plan your wedding from A to Z.
Whether you are looking for a romantic getaway with your soon- to- be, or want a lavish wedding with a horse carriage, castle and reception for 200 guests- we can do it for you in Sicily in 2022!
All you need to do is contact us and start working on your guest list!