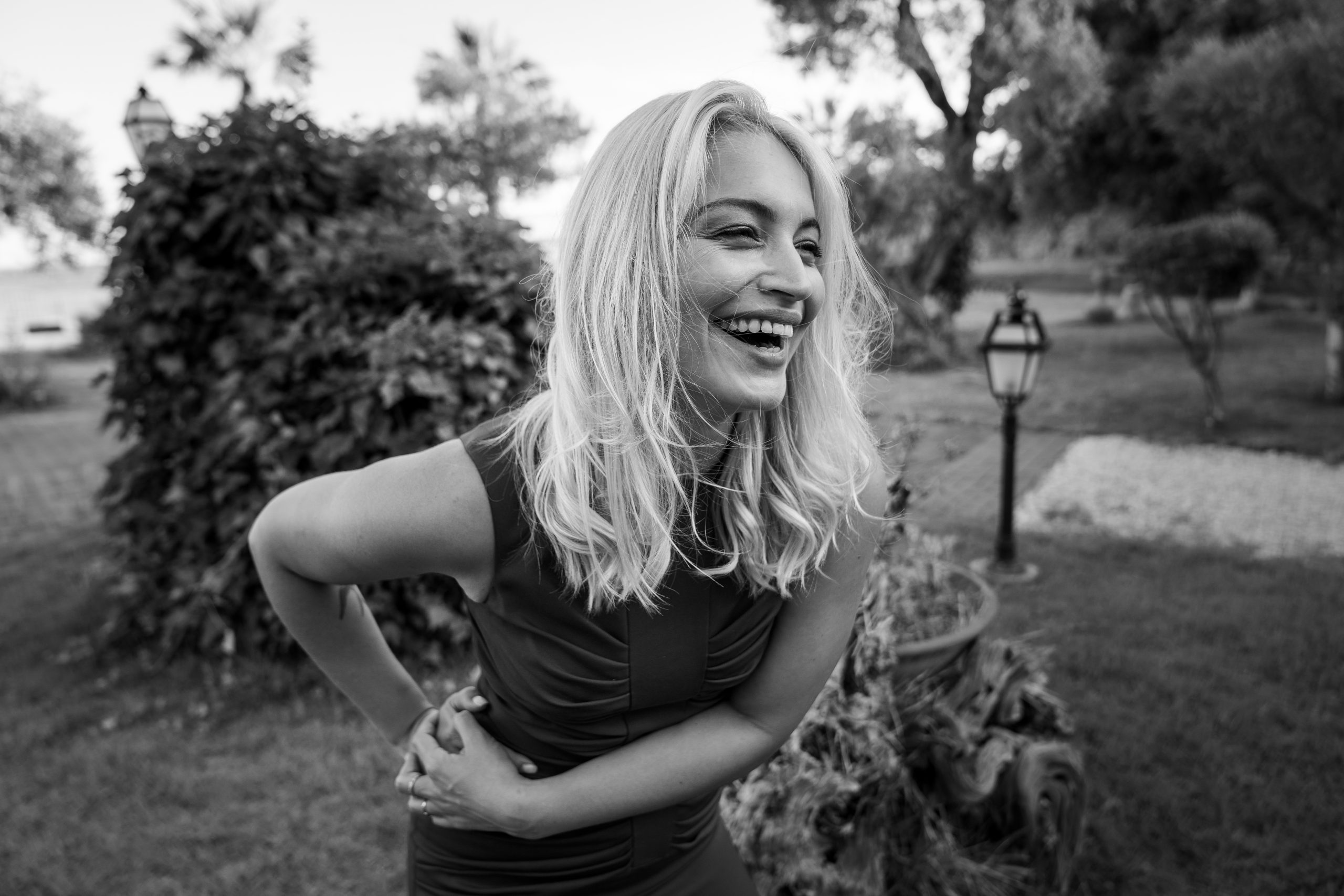 Polka organizuje śluby na Sycylii. "Tu jest po prostu magicznie"
We at Dazzled love the diversity and take pride in our origin (Polish/Sicilian and Serbian/Swedish) especially when we can reconnect with our countries, which let's be honest- isn't easy those days. The first touch of appreciation by our respective countries during those crazy times was only a few weeks ago when our fabulous tiny -COVID wedding was published on Sisters-in-law– top Swedish wedding blog. Now the biggest polish non-public TV channel asked me to be a guest in their morning show! It was such a pleasure to be chatting with DDTVN studio about how fantastic Sicily is while sitting in the sun on a terrace of a gorgeous villa (one of our favorite wedding locations). Mid-February- I'm wearing a sleeveless top sipping my cappuccino while talking about our passion- travel, and events in Sicily. What a lovely experience that was. Don't forget, apart from private and corporate events and travel we do assist with TV and film production too, so if you need a fixer in Sicily- we are here to help. Scan a barcode below for a full list of our services.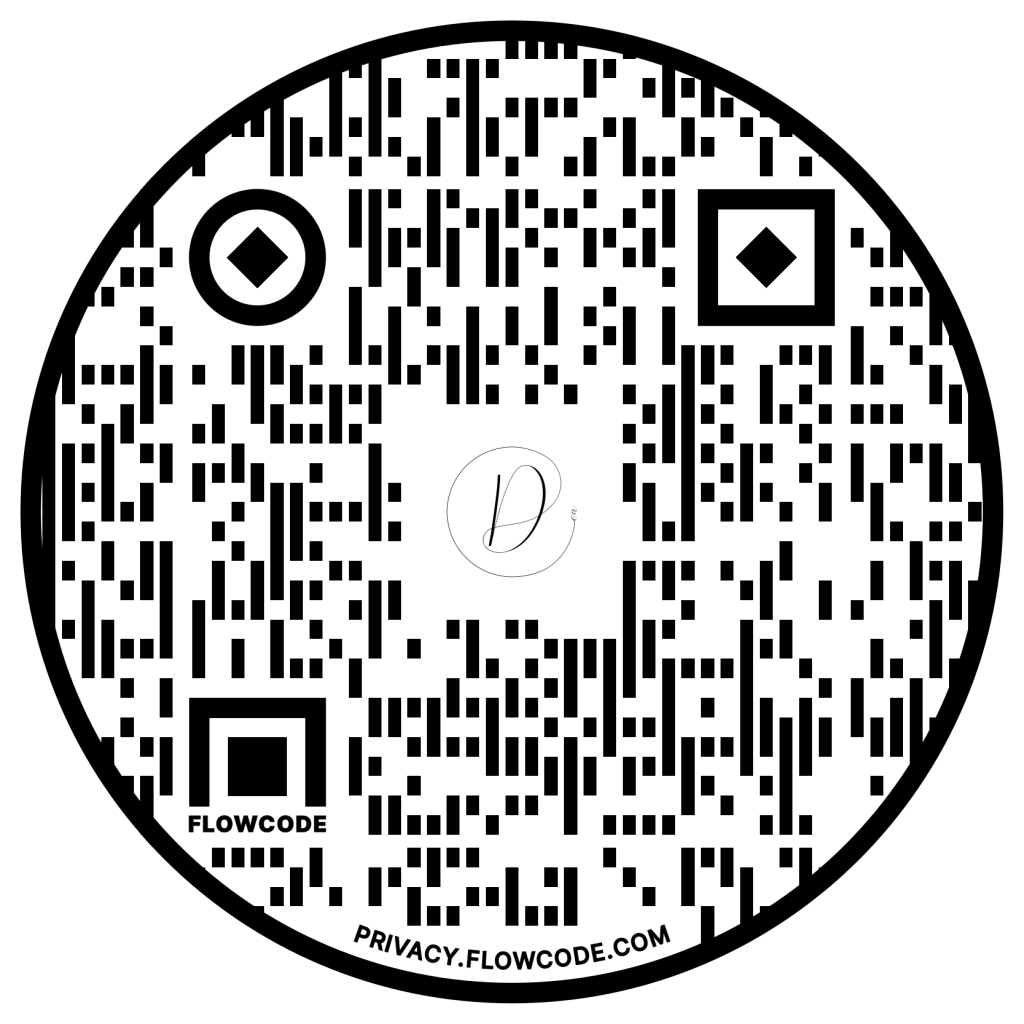 See you soon on our magic island. And for polish speakers link below!
https://dziendobry.tvn.pl/a/polka-organizuje-sluby-na-sycylii-tu-jest-po-prostu-magicznie?fbclid=IwAR2j4t_vu6BjNa4gPfrVMEwmUnUi6FOirnBazyLxcnlyV0lWtH0WUeSTyIM