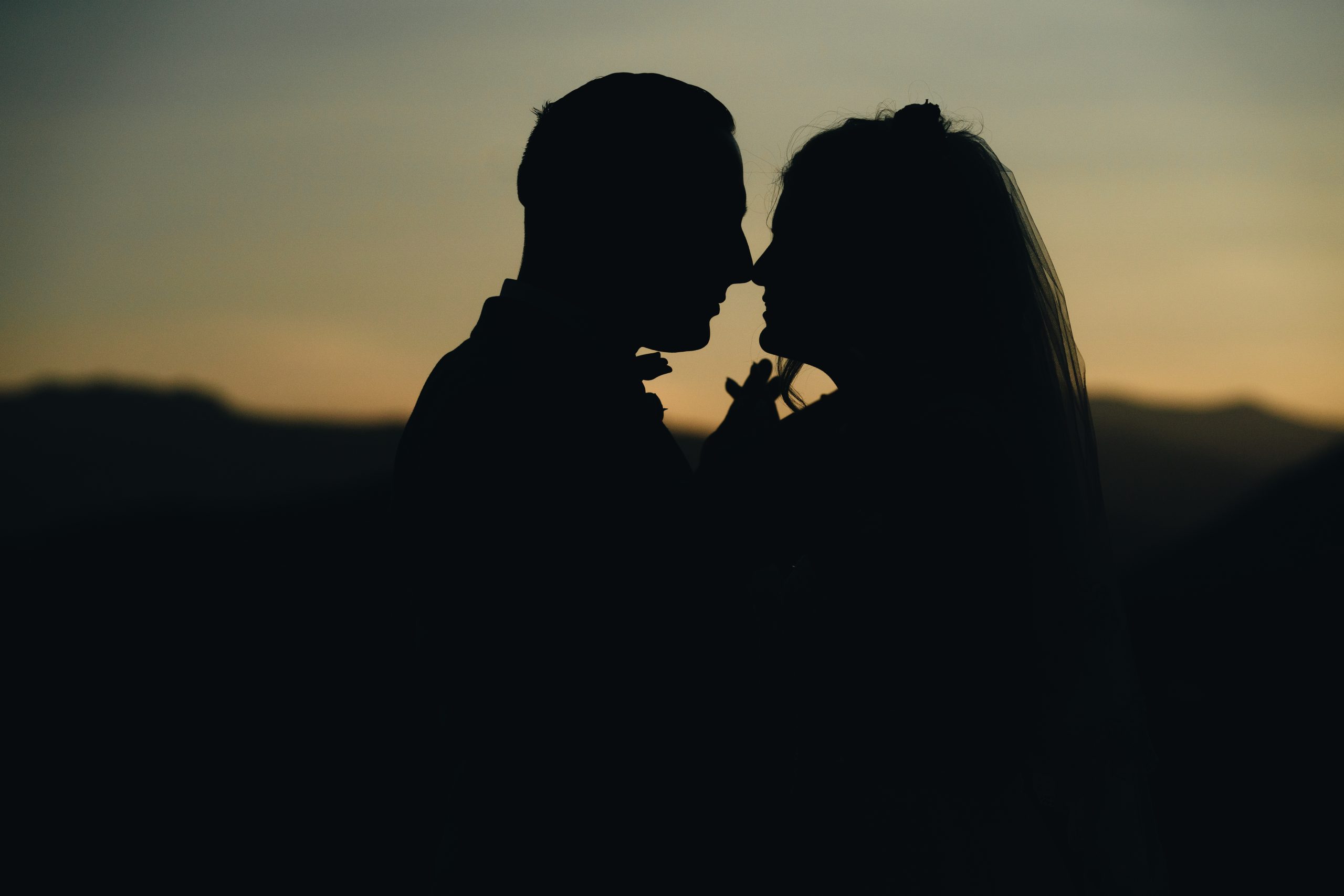 Elope to Sicily – Your Day Your Way, Part 1
Your Day Your Way- the venue guide for different party sizes in Sicily, Italy.
Micro wedding, elopement, or a grand gala? What's your wedding style and size?
Find the right place for your celebrations, #thedazzledway.
Our guide to the top wedding venues and ceremony locations in Sicily. For each reception size and style.
We are living in unprecedented COVID Reality so you have probably heard the expression 'micro wedding' a lot recently. You may be thinking 'what the heck is that', or 'why don't just elope if you don't want to invite guests'… For some brides even the idea of having no guests at the wedding or a very small amount makes their back shiver and they prefer to postpone the celebrations into an unknown future date, rather than reduce the size of the party. Fair enough, they have been waiting their whole life for this day and they want their family and friends to see them in their stunning dress, next to the fabulous cake in an elegant venue size of a football pitch. Although that may seem like a tale of the past, there are many couples with big families who decide to go huge on the numbers even if they go away for their wedding day.
Funny enough, after COVID we @Dazzled noticed an increased amount of requests and bookings of large weddings (over 150 guests) for 2021 and 2022. It may be understood as a great optimism and faith that the pandemic will be over soon and will not happen in the future, or simply put 'we may get in lockdown again so let's party hard while we can'.
On the other hand, looking at our past experiences – planning events in London, UK, and Sicily, the average size of a destination wedding is still significantly smaller than a traditional wedding held in the couple's home country. Luckily, there are no official rules anymore or etiquette on who to invite so it is every couple's personal choice.
There are as many opinions as many people asked. Each of us is different and wants to live his or her dream wedding their way, for those who are not sure yet what their dream wedding should look like we have a little guide on how to define what's best for you two.
Part 1: how and why Elope in Sicily
Let's start with the elopements as they are the smallest parties in the wedding world.
To elope means 'run away to get married'. Although initially, it meant that the couple would decide in the last minute to go away from their place of residence and organise the ceremony in a quick and easy fashion. Nowadays elopements are planned ahead just as traditional weddings, they are equally charming and require preparations. Having no or very little number of guests does not mean the bride has to drop the idea of a beautiful dress and a lovely setting. Elopements usually take place is gorgeous, often remote locations and are followed by a professional photoshoot. Sometimes the elopement is followed by a bigger party back home.
What is so special about elopement wedding? The fact that it is only about the two of you. No guests to worry about, they can be held almost anywhere and obviously the costs are significantly smaller than with a traditional wedding. Couples who decide to elope want to keep their celebrations to themselves. They want to cherish every minute of it and make it only theirs. What is the downside of eloping? Well, first of all, your families and friends may feel disappointed that you decided not to share your special day with them. On the other hand, if there are some issues within the family like divorced parents who cannot look at each other, elopement is the way to avoid the drama and focus on what's really important- your love to one another. Although elopement may look like a no-fuss wedding, remember it is a legal (usually) wedding in all sense. You still need to get the paperwork ready and this takes time. Especially when you are getting married abroad. Sicily offers many beautiful locations that are just perfect for elopements or micro weddings. Tiny churches craved in the rock, boutique hotels hidden in the countryside or romantic city palaces just to name the few.
Why elope in Sicily? Because of its unparalleled beauty and climate. On this sunny island, you can get married in December and still have an outdoor ceremony. Sicily is still sunny and warm when other parts of Europe are covered in snow. On one hand, you are getting almost exotic climate, on the other the ease of getting married within the EU. Also, Italy recognises Catholic weddings as legally valid so after the ceremony in a lovely church on top of the hill (like Madonna Della Rocca in Taormina for instance) there is nothing else you need to do. Apart from changing your name 😉
If you are thinking about eloping in Sicily contact us at be@dazzled.it and we will be happy to guide you through the process. In the meantime, have a look at Dazzled.it for civil ceremony venues and intimate wedding locations. https://www.dazzled.it/venues